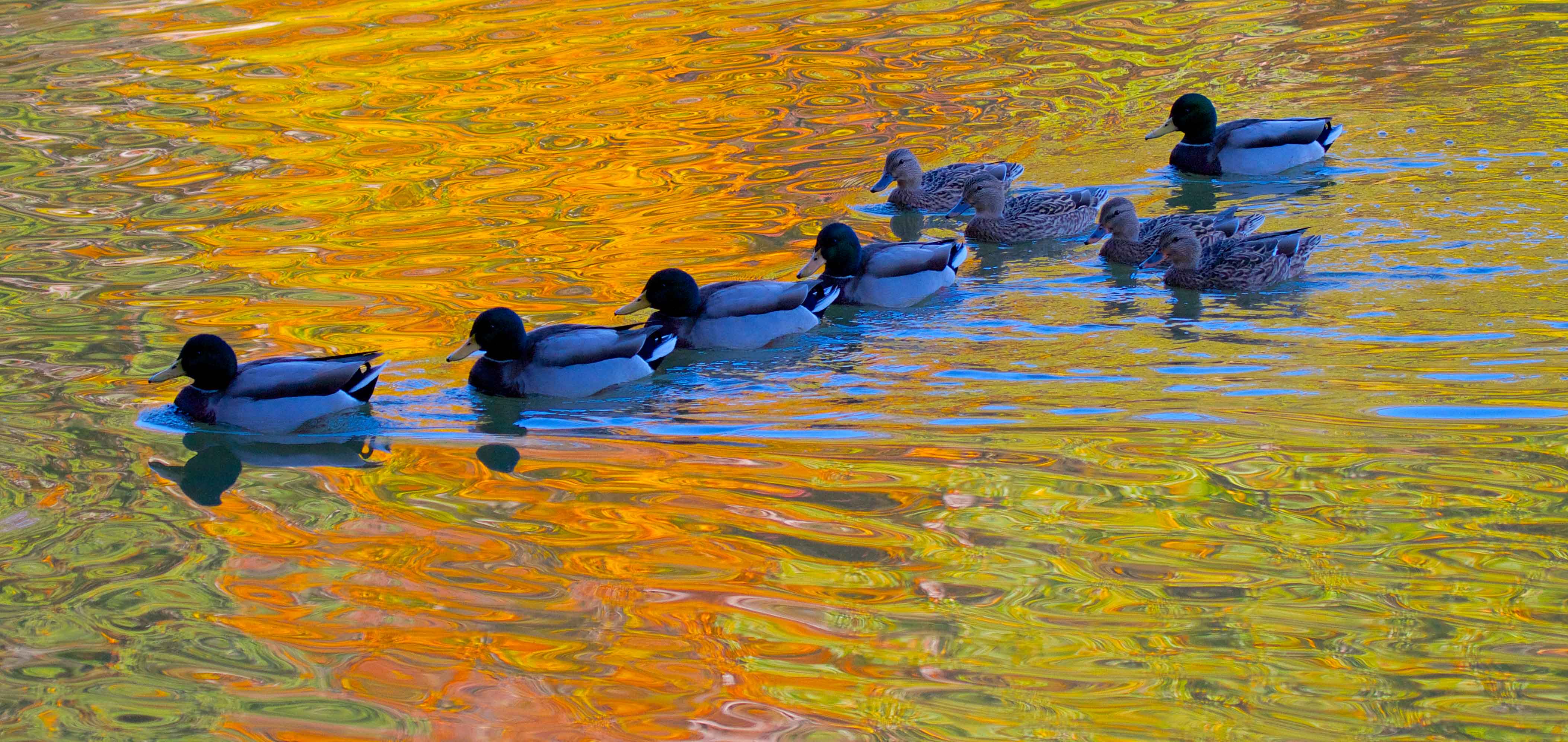 News and Special Events

My photography can be seen at the following locations:
Shimai Pottery and Gifts in Nashville, TN;
Lynne's Custom Framing in Clarksville, TN;
Silke's Old World Breads in Clarksville, TN;
Downtown Artists Co-op in Clarksville, TN.
---
I will be conducting a mountain dulcimer workshop on Saturday, January 10, 2015. Watch for more information coming soon on this page.
---
Check out the Red River Breeze calendar for December holiday performances.