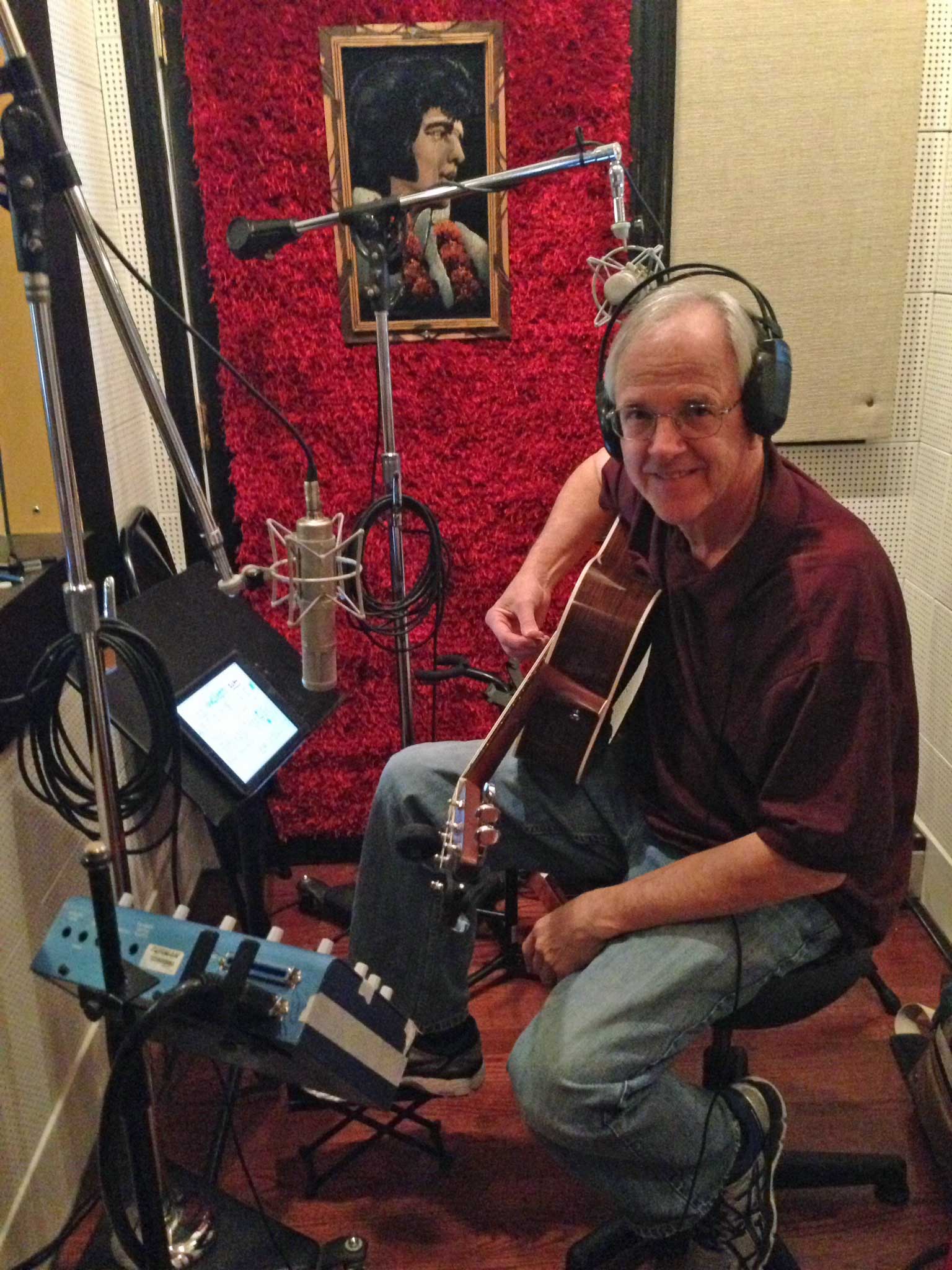 My Music
I have always been involved in music when there was time, but retirement has afforded me musical opportunities I never expected:
I am a member of the Celtic band, Red River Breeze, playing guitar, hammered dulcimer, and djembe (not all at once!). We perform regularly around the Clarksville, Tennessee area, including every Friday night at The Looking Glass restaurant. Since I have joined the band, we have recorded two CDs in Nashville, and our third CD will released in early 2015.
I took piano lessons for one year at age 9, and except for memorizing a couple of Bach minuets, I didn't do much more until about 10 years ago. I started developing my own arrangements of some of my favorite tunes, but played them only in the friendly confines of my home and certainly not in public! Well, among the other changes my move to Tennessee brought, I am now a volunteer at Vanderbilt Medical Center in Nashville, playing piano every Tuesday at the Cancer Clinic in the main hospital, and at the 100 Oaks facility. I also play during lunch on Thursdays at a local restaurant in Clarksville. I am available to play background music for any event --- I specialize in what I describe as "memorable, pleasing melodies from years gone by." Just give me a call or email to discuss your event (see my Contact page).
I also teach beginner guitar and mountain dulcimer. If you have an interest in learning to play either of these instruments, give me a call or email. I will be conducting a mountain dulcimer workshop on Saturday, January 10, 2015. Watch for more information on this workshop on my News page.